EARTHblog » Sharon Wilson
May 23, 2011
Just when you thought you had learned all the dirty secrets of the shale drilling debacle, here comes something new. It took a while, but you finally figured out that the landman s depiction of two tanks sitting in a green field with flowers all around was far from accurate. You learned about the multiple tanks, diesel fumes, noise, bright lights, constant truck traffic, noxious odors, massive pipelines, injection wells, landfarms, waste pits, frack pits, compressor stations, tank farms, water depletion, water contamination, spills, processing plants, nose bleeds, royalty checks that never came, rashes, illegal dumping and etc. But there s more and if you live in North Texas, you should pay close attention.
The sand used for hydraulic fracturing has to be mined and that can be quite a destructive process. Sometimes, as is the case in the Ozarks, it requires mountain top removal. Other times they have to dredge the rivers, or they just dig the sand.
Here are some of the environmental concerns from frack sand mining. Thanks to Friends of the Rivers.
Tagged with:
---
May 20, 2011
It is well known that breathing toxic gas patch air is hard on our hearts and lungs now a new study shows it also gives us dirty minds.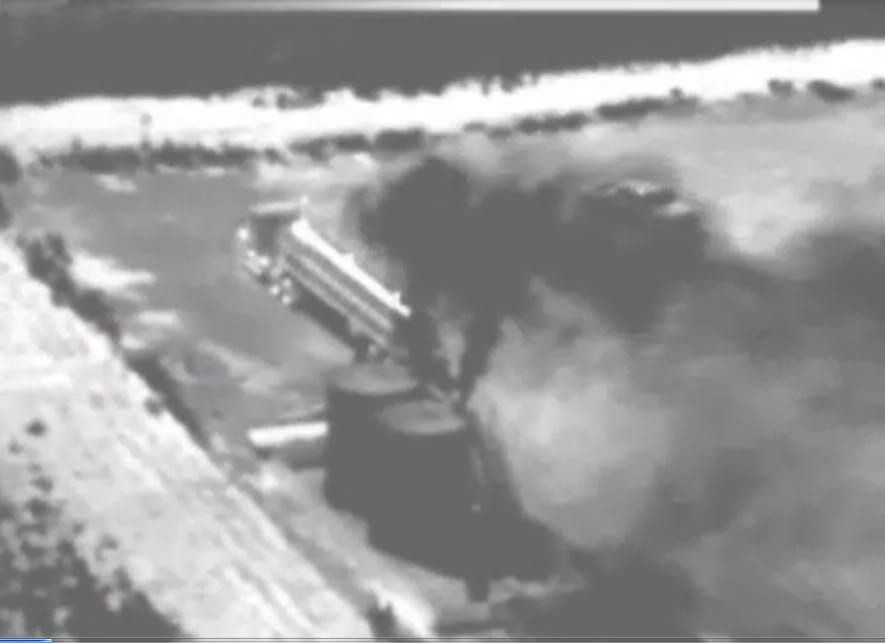 Children who live in areas with air pollution show brain lesions in the prefrontal cortex of their brains that are similar to people who have dementia and Alzheimer s. They also show signs of cognitive impairments in memory, problem solving and judgment and deficiencies in their sense of smell.
In Mexico City, an 11-year-old girl named Ana who has an IQ of 113, which is above-average, also has persistent, growing brain lesions. Ana was one of 54 children who participated in the Mexico City study. Autopsies of healthy children who died in accidents showed proteins that are known hallmarks of Alzheimer s and Parkinson s diseases.
Another study of 200 10-year- olds in Boston found that higher airborne concentrations of soot meant lower IQs and poorer memories.
Researchers believe nonoparticles--tiny particles in smog, carbon, metals, solvents and other reactive gases-travel through the nose and into the brain where they cause inflammation.
Tagged with:
---