EARTHblog » Sharon Wilson
May 20, 2011
It is well known that breathing toxic gas patch air is hard on our hearts and lungs now a new study shows it also gives us dirty minds.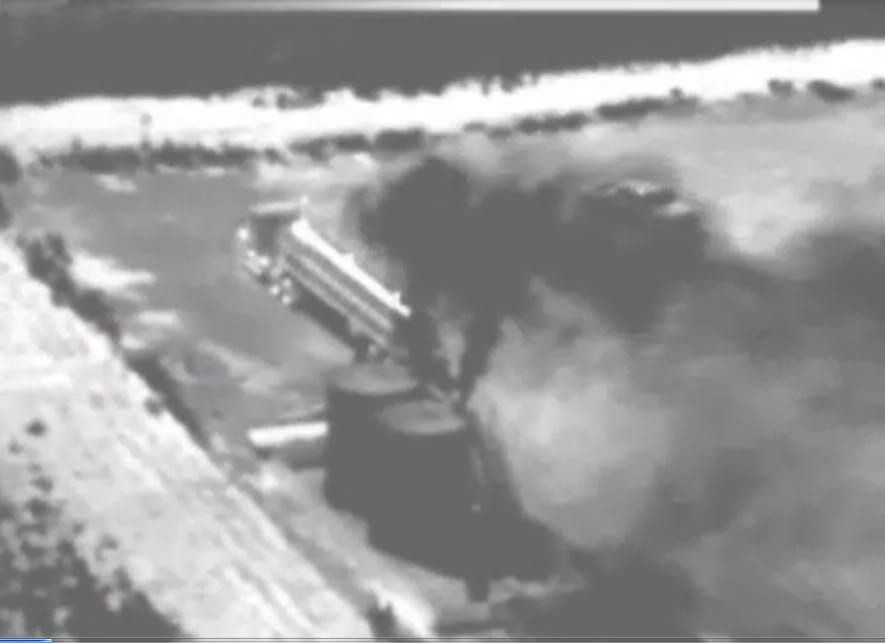 Children who live in areas with air pollution show brain lesions in the prefrontal cortex of their brains that are similar to people who have dementia and Alzheimer s. They also show signs of cognitive impairments in memory, problem solving and judgment and deficiencies in their sense of smell.
In Mexico City, an 11-year-old girl named Ana who has an IQ of 113, which is above-average, also has persistent, growing brain lesions. Ana was one of 54 children who participated in the Mexico City study. Autopsies of healthy children who died in accidents showed proteins that are known hallmarks of Alzheimer s and Parkinson s diseases.
Another study of 200 10-year- olds in Boston found that higher airborne concentrations of soot meant lower IQs and poorer memories.
Researchers believe nonoparticles--tiny particles in smog, carbon, metals, solvents and other reactive gases-travel through the nose and into the brain where they cause inflammation.
Tagged with:
---
May 11, 2011
Industry claims they can water down the millions of gallons of toxic chemicals in frack fluid until they are harmless.
I guess the Texas Legislature thinks watering down also works with disclosure bills. The much touted HB 3328 Texas Disclosure bill that was supposed to set some kind of national standard is now so watered down that no one but industry will mistake it for setting any kind of national precedent.
There is a lot of hype going through the internet today with calls from some environmental groups asking members to call in support of this bill. but, an Inside EPA article by Bridget DiCosmo calls it a gutting (subscription required, excerpts follow).
Tagged with:
---