EARTHblog
Did Colin answer? Did you stutter? That was the brilliant tweet sent back at me after I tweeted Feeling jittery after trying to call Livia Firth to ask her to support campaign to protect Bristol Bay, Alaska. She wasn't in! Now, focus...
In the end I never did actually speak with Livia Firth. But through her PA, we established that YES she did want to sign the Bristol Bay Protection Pledge - in an effort to help protect the world's greatest wild salmon fishery. In doing this, Livia Firth, Creative Director, Eco Age (www.eco-age.com) joins an illustrious list of 50 jewellery retailers including Tiffany s and Goldsmiths, pledging not to use gold from the Pebble Mine.
She said:
As a supporter of a jewelry industry that supports environmental and social justice I am happy to support the Bristol Bay Protection Pledge. The environment is under huge strain. Never have our personal consumer decisions mattered more. Meanwhile industries can make it easy for us to do the right thing by taking responsibility for their supply chains."
We re thrilled to have Livia Firth support the efforts to protect Bristol Bay, and hope that her support will inspire more jewellers to get on board. If you re a jeweller and would like to sign the pledge, please contact pledge@protectbristolbay.org
To see jeweller statements and photos, go to: http://ourbristolbay.com/pledge-statement.html
Tagged with:
---
Good news for Montana's rivers and streams!
Last week Montana's Governor Schweitzer vetoed a bill (SB 306) to overturn Montana s ban on open pit, cyanide leach mining.
Every major open pit, cyanide leach mine in Montana has caused significant water pollution, and taxpayers have been left with tens of millions in clean-up costs. Drinking water supplies, agricultural lands, and native trout have suffered.
Citizens took matters into their own hands in 1998, when Montanans first passed a citizen's initiative against open pit cyanide leach mining, and then again in 2004, by an even larger margin (62%). This year, a Montana legislator introduced a bill to undermine the initiative, at the request of the Montana mining industry.
Thank you Governor Schweitzer for vetoing the bill, and upholding the will of the voters!
Tagged with:
---
It is well known that breathing toxic gas patch air is hard on our hearts and lungs now a new study shows it also gives us dirty minds.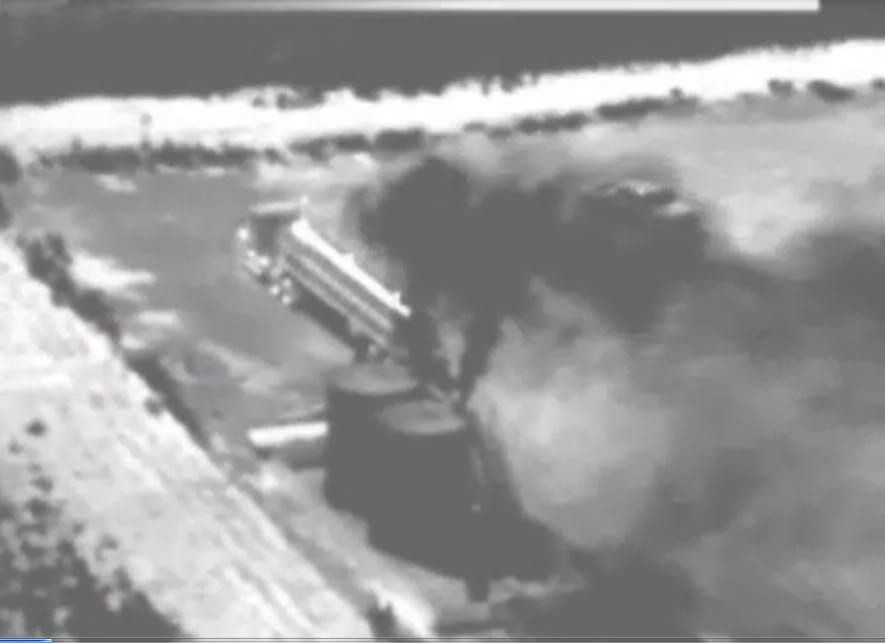 Children who live in areas with air pollution show brain lesions in the prefrontal cortex of their brains that are similar to people who have dementia and Alzheimer s. They also show signs of cognitive impairments in memory, problem solving and judgment and deficiencies in their sense of smell.
In Mexico City, an 11-year-old girl named Ana who has an IQ of 113, which is above-average, also has persistent, growing brain lesions. Ana was one of 54 children who participated in the Mexico City study. Autopsies of healthy children who died in accidents showed proteins that are known hallmarks of Alzheimer s and Parkinson s diseases.
Another study of 200 10-year- olds in Boston found that higher airborne concentrations of soot meant lower IQs and poorer memories.
Researchers believe nonoparticles--tiny particles in smog, carbon, metals, solvents and other reactive gases-travel through the nose and into the brain where they cause inflammation.
Tagged with:
---
Costco, one of the largest US retailers, is the kind of company that can transform the industry with its purchasing decisions. With that power comes a responsibility to provide its customers with products that come from ethical sources. This summer, tens of thousands of nervous grooms-to-be will be heading to Costco--, one of the top 10 jewelry retailers in the United States--to buy their gold wedding rings. What should they know about Costco s gold sourcing?
Tagged with:
---
For decades, gas and oil companies have enjoyed seemingly unshakeable influence over policy and politicians. So it s nice to think that they might be paying attention to recent events, in which citizens have spoken so loudly and clearly that decisionmakers have been forced to listen.

Yesterday, the Delaware River Basin Commission (DRBC) voted unanimously to temporarily table a request by XTO Energy (ExxonMobil Corp.) to withdraw 250,000 gallons of water a day from a stream in Broome County, NY known for its unique trout habitat. It wasn t a full meeting agenda that did it but the receipt of over 7,000 emails and hundreds of letters in just over a week from residents and organizations across the region, thanks to an outreach push by Delaware Riverkeeper Network and its allies.

The key argument made was that issuing the permit would be premature and risky given the current moratorium on drilling permits in the Basin and work now underway to assess the impacts of gas development, including water withdrawal. Hopefully the commissioners will ultimately heed this logic; they'll certainly have another chance to hear it from more residents because they did agree to another citizen ask: to hold a public hearing on the application in the area that would be most impacted by the withdrawal.

Tagged with:
---
Page 118 of 158 pages ‹ First < 116 117 118 119 120 > Last ›